Dr. Krishna Raman
Integrative medicine & Therapeutic Yoga
Dr. Krishna Raman MBBS, FCCP has been practising yoga since the age of 14 years. It was under the tutelage of Padma Vibhushan BKS Iyengar, that he learnt about the immense clinical potential of Hatha yoga. A graduate in Medicine from Madras Medical College, Chennai, he furthered his study in the clinical potential of yoga and its application in main stream medicine. With continuing research and amazing results on ailing patients, who remain asymptomatic, he now propagates yoga in its unique avatar.

He has authored :
A Matter of Health-Integration of Yoga and Western Medicine for Prevention and cure

Yoga and Medical Science : FAQ- wherein he has shattered unscientific claims and myths propagated by yoga practitioners the world over with adequate medical evidence.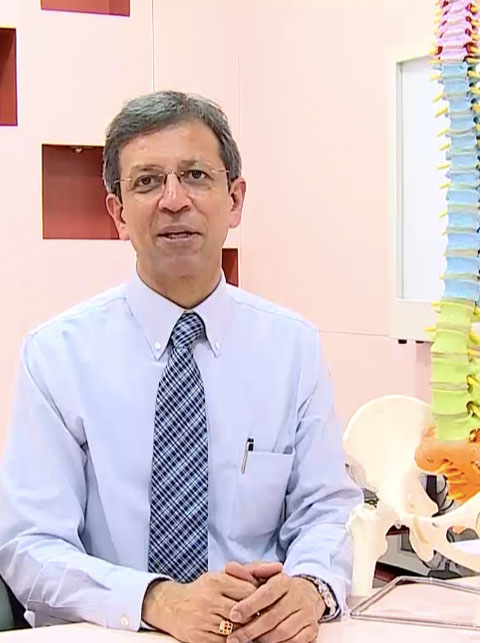 MON - FRI

8:15 AM - 11:30 AM
2:00 PM - 5:30 PM
SAT

8:30 AM - 11:30 AM
@Indira Nagar, Adyar.


Appointments


8148126675